College Admissions Coaching
Find Your Best Fit College and Get In
LifeLaunchr is the world's leading college admissions platform. We provide expert coaching to help students find their best-fit college and get in. Our coaching has helped students get into top universities in the U.S., U.K, and Canada.
Sign Up For Our Newsletter and Get Our Free Guide to College Admissions
The LifeLaunchr College Admissions Handbook
Practical Tips To Help You Succeed in College Admissions
The LifeLaunchr Difference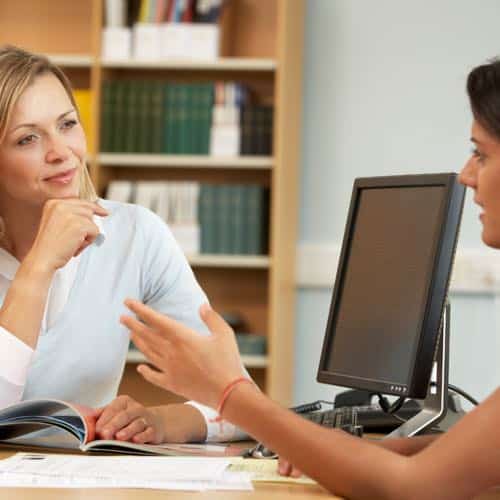 LifeLaunchr's expert, credentialed coaches can help your teen navigate the complex college admissions process successfully. Our proven process is based on intensively researched templates for every step: college selection, academic fit, extracurricular activities, essays, financial aid, scholarships, recommendations, and more. Our warm, caring approach helps your teen find their best fit.
Staying on Track for College Admissions Through High School
Intensive Support with the Admissions Process
Coaching for Super-Selective College Admissions
LifeLaunchr's college profiles integrate quantitative data from trusted sources and qualitative insights from our credentialed coaches. Our tools can help you find scholarships and colleges that are the perfect fit for you, craft winning essays and resumés, and create a personalized plan for success. We help you stay on track, ease stress, and share your progress with parents and coaches.
College Matching and Research
Major Research and Interest Testing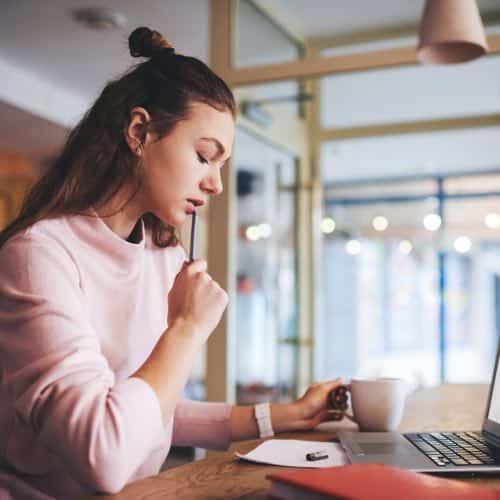 LifeLaunchr's coaching programs include courses for the CommonApp personal statement and the University of California's Personal Insight Questions. These essays are critical in the admissions process, and our personalized approach helps every teen write effective stories that communicate qualities selective colleges value. Our tools and coaching help with self-discovery, drafting, and editing.
Common App Personal Statement
University of California Personal Insight Questions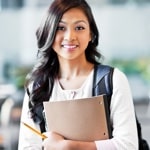 Select a Coaching Package
A Track Record of Success
Percent of Students Admitted to 8 of 10 Choices
Colleges Where Our Students Have Been Accepted
Acceptances at Dozens of Universities
Selective U.S. Universities
Ivy+ Universities
Private Universities
Engineering Colleges
Liberal Arts Colleges
Top State Universities
Specialized & International Programs
Pre-Med and Guaranteed Admission Medical Programs
Direct-Admit and Other Nursing Programs
Music, Theater, and Other Performing Arts Programs
Design and Visual Arts Programs
Universities in the U.K. and Canada
College Admissions Coaching
LifeLaunchr was created in 2014 to help students and families find their best-choice college and get in. We help students navigate the confusing, opaque college admission process with less stress. The idea was born out of the experience LifeLaunchr's founder, Venkates Swaminathan ("Swami"), had as his daughter went through the college admissions process. Finding the right colleges to apply to, working through the requirements, and getting everything in order to apply to college was time-consuming and confusing. It became clear to Swami that this is a very complex process and that families don't have the resources or time to manage it skillfully.
At LifeLaunchr, we are focused on creating a better alternative that serves many more students and families, and offers a way for everyone to access expert help with college planning. Our service ensures each parent and student gets expert coaching with all aspects of the college admissions process.
Get Started Today!
Explore LifeLaunchr's packages and pricing and schedule your initial consultation.
marketing@lifelaunchr.com